Call Us At
415-925-3617 or Fill Out The Form Below: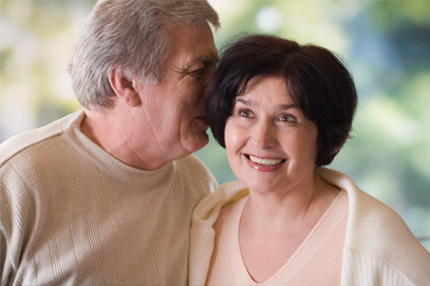 What is Retainer or Concierge Medicine?
Concierge Medicine | Boutique Medicine | Retainer Medicine
Introduction To Dr. Kwok's Internal Medicine Practice
The terms, concierge medical practice, boutique medicine, and retainer medical care, may all seem like new terms, but really the concept is very traditional, and very likely it is what you've been looking for in a doctor for a long time.
I am pleased to offer an innovative medical practice that allows the type of service and care that we wish for in a doctor-patient relationship.  The financial pressures of the current healthcare delivery system sacrifice detailed evaluation of each patient in order for the doctors to see more patients per day.
I limit the number of patients in my retainer practice in order to devote time to carefully and thoughtfully evaluate my patient's concerns.  I enjoy getting to know my patients as individuals and help them maximize their quality of life while addressing their medical needs.  I spend the time to develop trust and mutual respect, the foundation for a lasting doctor-patient relationship.
How Does Retainer or Concierge Medicine Work?
I charge an annual retainer so that I am able to offer extra services and amenities not seen in traditional practices:
24/7 access to Dr. Kwok via cell phone and/or email, as well as place of business
Comprehensive annual routine physical exam with an individualized report reviewing health issues and wellness planning
Personalized focus on preventive care
Same or next weekday office appointments
House calls, when medically appropriate
Serving as attending physician and rounding in the hospital on a daily basis when my patient is admitted to Marin General Hospital
Serving as attending physician and rounding on a regular basis when my patient is at a Skilled Nursing Facility in Marin County
Travel medical planning
Extra time to discuss health concerns, interpret test results, review treatment plan
Family conference
Extra time spent on extensive review of prior medical records
If you have questions, please call 415-925-3617 and schedule an appointment for us to meet and chat.