Call Us At
415-925-3617 or Fill Out The Form Below: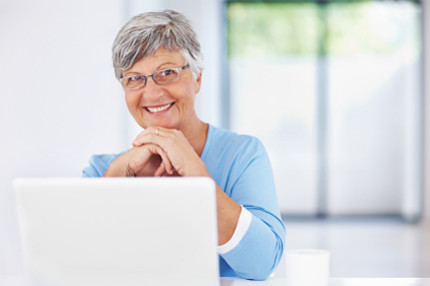 Patient Forms & Information
Below are a few helpful links to forms needed for new patients. Take some time before your appointment to download these, print them, and fill them out; be sure to bring them with you to your scheduled appointment! Thank you for your time and for helping us work more efficiently for you.